About Us
Jordan Samuel Skin was founded in 2013 by leading skin therapist and former professional ballet dancer Jordan Samuel Pacitti. During his eleven-year performing career, Jordan found himself frequently frustrated by an irritated complexion caused by constantly sweating under hot stage lights and wearing heavy stage makeup.
As a natural-born problem solver and beauty enthusiast, Jordan set out to find the most effective ways to turn his skin condition around. He enlisted the help of ballerinas to teach him proper stage makeup removal, facial oils to keep his complexion balanced, and advanced and active ingredients to address the aging process.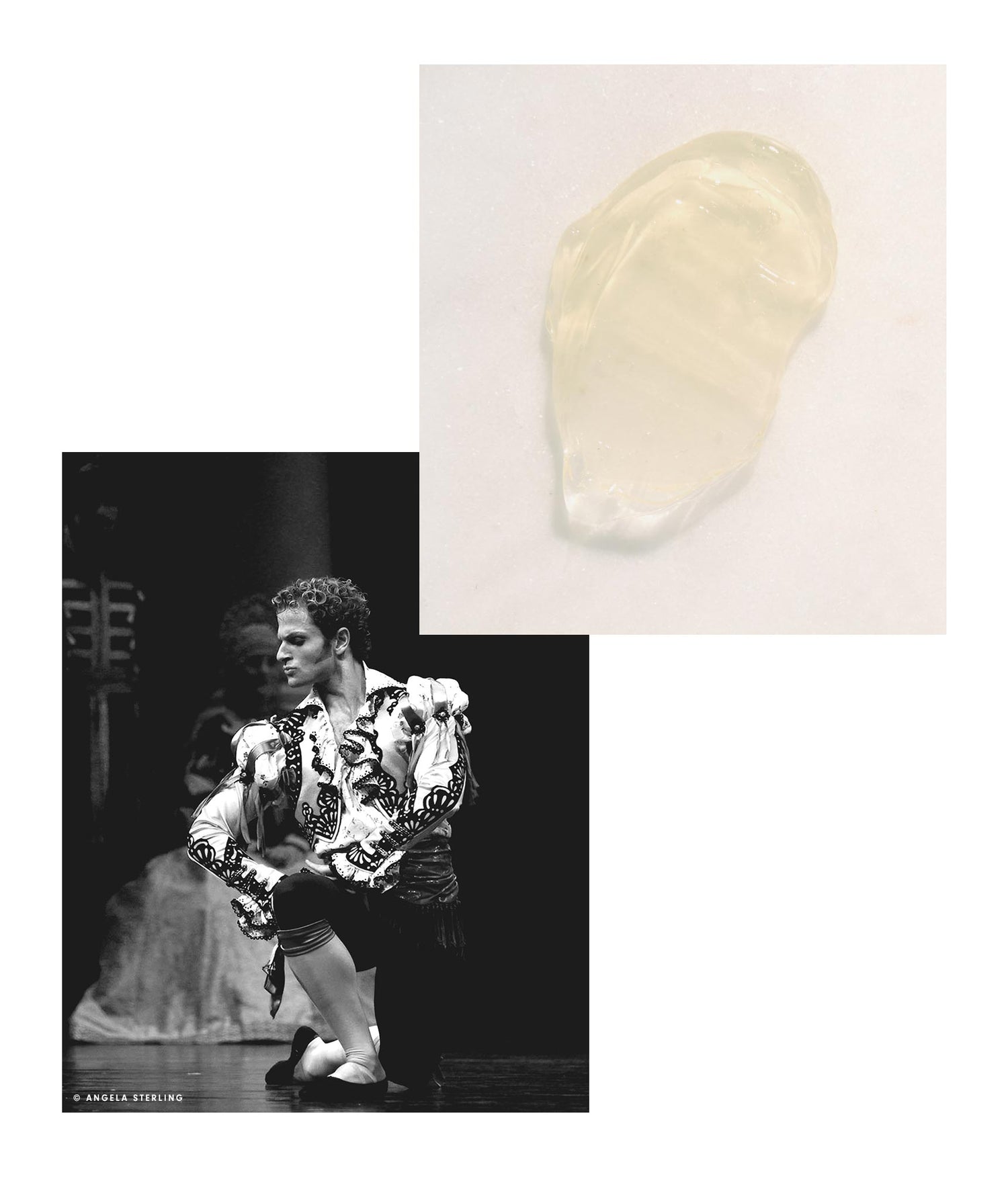 The Brand
Jordan began to find success on his quest for clear and radiant skin after mixing his own oil-based facial cleansers to use after performances, as well as a hydrating serum to help keep his skin hydrated and glowing whether before, during or after a show. Through this process, a new and overwhelming passion developed, setting Jordan on a path to help others achieve clear and glowing skin using the secrets he learned at the ballet.
Shortly after his retirement from the stage, Jordan furthered his knowledge in the skincare field by earning his esthetician's license, allowing him to take a hands-on approach to tackling clients' skin concerns. As such, his treatment room replaced his theatre dressing room as his greatest source of information, enabling him to not only create truly effective products, but products that people actually need. Jordan has continued to enhance his skincare knowledge by working closely with cosmetic chemists to consistently innovate and develop new product ideas based on the latest ingredient science.
The Products
Grounded in Jordan's skincare philosophy—which focuses on simplicity with a less-but-better approach—Jordan Samuel Skin aims to provide customizable, results-oriented skincare while evoking a feeling of everyday luxury. Each product at Jordan Samuel Skin is formulated using carefully considered ingredients combined in balanced proportions and potencies to maximize long-term benefits while minimizing sensitivity and irritation.
Jordan's cruetly-free products have garnered praise in esteemed publications ranging from The Wall Street Journal to Vogue and are adored by notable members of the beauty industry, professional ballet dancers, and by everyday consumers in search of performance skincare made easy.